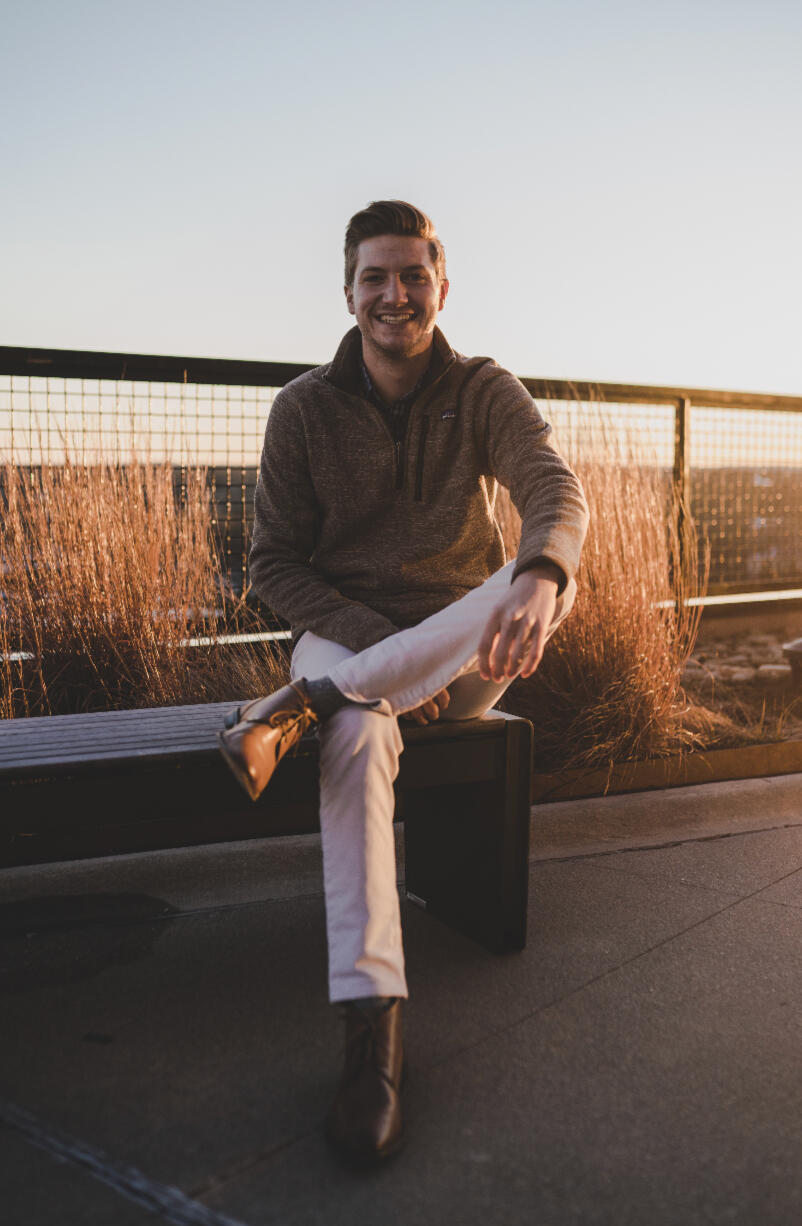 Hi, I'm Connor Strickland!
My name is Connor Strickland and I am a lover of all things marketing, business, and people related. I started my first business (Dogwood Creative) at only 21 years old and instantly knew I had a passion for starting things and helping others launch and grow their concepts.

I now spend my time running Redemptive Digital, a digital marketing agency specializing on real estate and construction companies as well as Simpli Plants, an affordable plant delivery company offering both indoor and outdoor plants to homeowners and businesses.

Reach out and let me know how we may be able to collaborate together!
How can I help you grow?
I am always looking to connect with new people and would love to grab coffee and learn more about you!